Happy belated new year! 
We will appreciate your continued support this year.

In the last post, I wrote about "striving" over our anniversary of the foundation, and for this year, while maintaining strive, our resolution is increasing active push action in marketing and sales.

Below is one of the examples.We had a Sri Lankan legislator visit our office (picture below).During his very tight schedule in Japan, he told us that he met many Japanese legislators and representatives of companies, and he stopped by our office at the end. We had such a great discussion, and we mutually agreed that a tech venture company like mofiria could contribute to the fast-paced development of Sri Lanka.We will never get into politics, but if our technology can contribute to the rapid growth of developing countries, we will actively meet the top staff.

To overcome difficult situations that we are facing, such as Covid-19, chip shortage, and the fall of the yen, we believe in "Change Means Chance" and looking to create new demand.

The new products that are in development are all suitable for the new normal, and we would like to push them and gain understanding.

Regarding the details about those new products in development, we are planning to introduce soon in the other place of our website.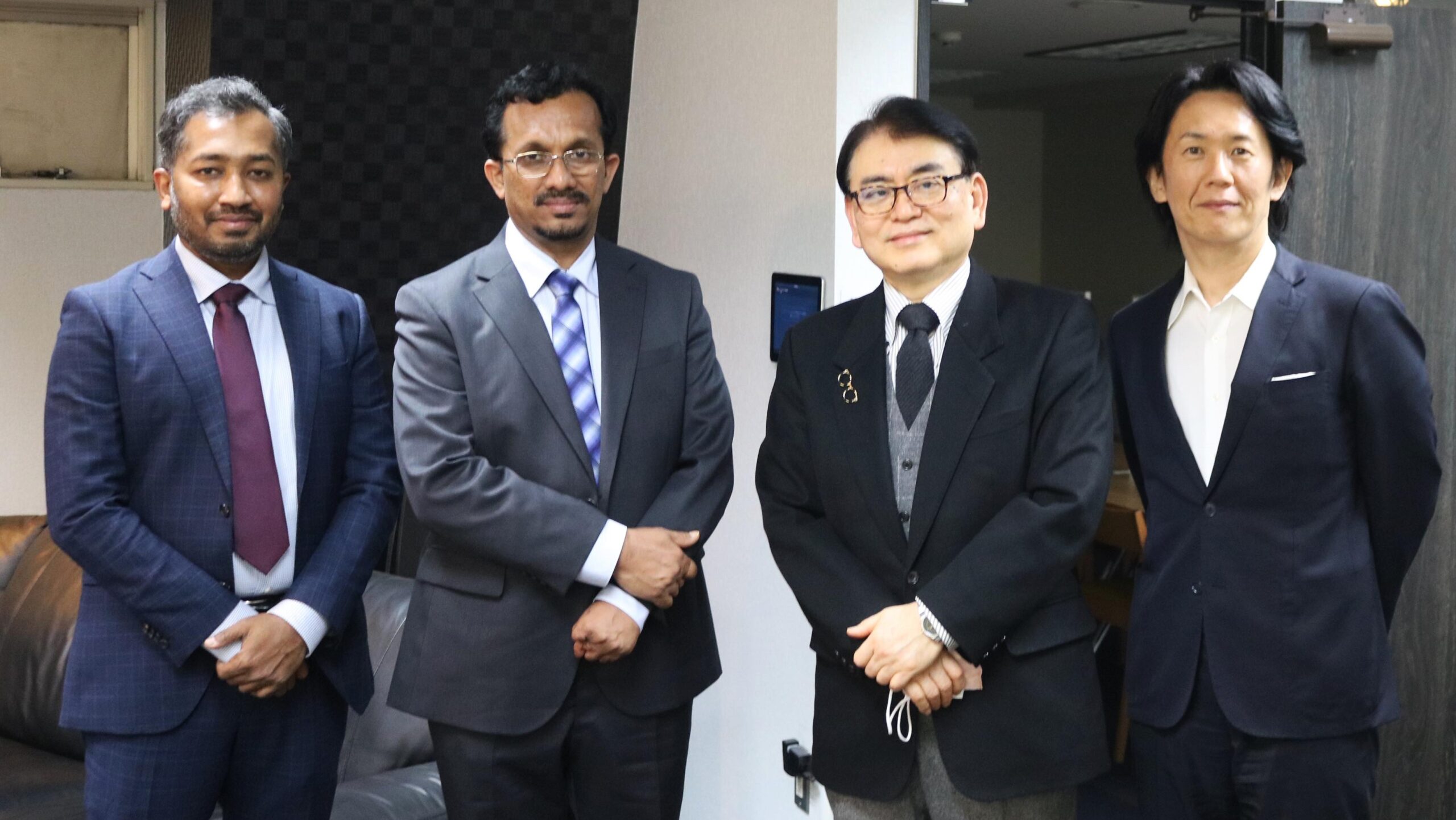 Satohi Amagai
01/30/2023