Cloud type attendance management system: Crew Checker

Crew Checker is a cloud type attendance management system developed by idearecord, Inc.
It is a totally new attendance management system that realizes improvement of workflow efficiency and managing cost reduction by unifying several operations from attendance management to salary management and solving any problems around them. In addition to real-time confirmation and input of attendance information, it has various features such as preventing unfair input by GPS, input using finger vein authentication or IC card, confirmation of staff cost and so on. Furthermore, it supports multiple OS so that you can use it on any platforms that Web browser works.
Main Features
Crew Checker supports any corporations from small store to large enterprise. However, it includes many useful functions especially for franchise chain.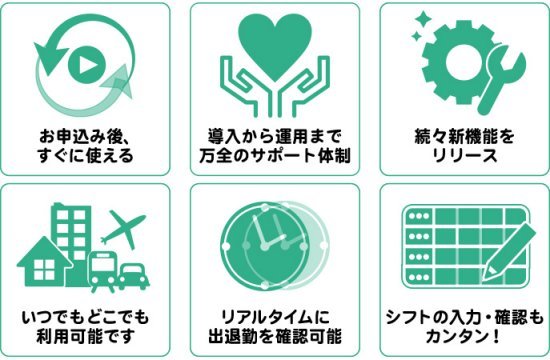 Various input methods
In order to enable assured identity verification and eliminate unfair input, idearecord focused on finger vein authentication out of many biometrics methods and adopted mofiria's technology.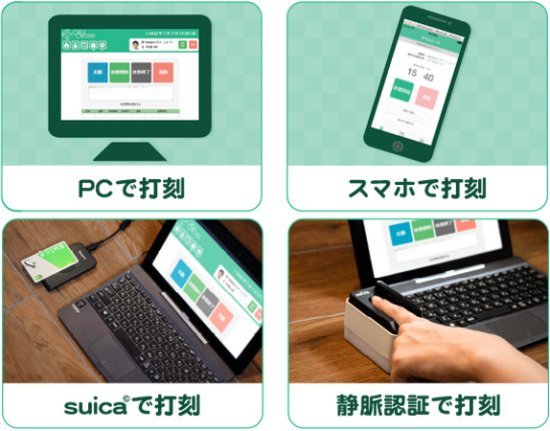 Used mofiria materials
Contact
This product can support a variety of combination and operations. For details, please feel free to contact us.
Crew Checker Web site
---