The other day a broadcast said that 10 years have passed since the Financial Crisis happened, which reminds me of its pretty heavy impact on the mofiria operation at that time.
In 2008 we were with Sony Corporation and in the incubation phase seeking for any business opportunities inside/outside SONY.
・One of our first development trials was to be embedded into a personal computer. We set up the joint development project with a PC team and made the product planning and the mass production design together. However, when the Financial Crisis occurred, the global IT market also collapsed, and the business of the PC team immediately got worse and their next models where mofiria would be embedded got frozen.
That's how the project was aborted.
・Another negative impact was to a mobile product. Our customer (a mobile company) planned to incorporate mofiria in one of their smartphones for business use. Their President liked mofiria and put high priority on this product planning. But sadly, due to the financial crisis 2018, the company went into Chapter 11 and the President left.
That's how the project was cancelled.
Since then, we have been busy going here and there and repeating trial-and-error for looking for a customer and market until we got 2 big projects, Oki Electric Industry's ATM business and medical project in Turkey, in 2013.
After the Financial Crisis, we tried hard to find new big customers but our sales was slow until 2013 when we closed tangible deals with OKI (i.e. mofiria on their ATM for China market) and Turkey (i.e. we won to join the Turkish government project of biometric Patient ID for nationwide hospitals)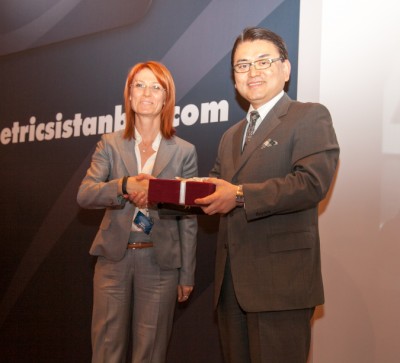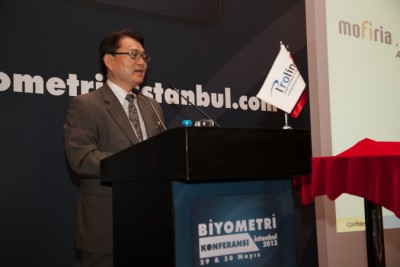 Compared with 10 years ago, we naturally think that "Now" is better than "Then" in daily life. But according to the recent news l have heard, various key indicators show that "Now" is inferior to "Then"; excessive debts, very low interest rate policy close to the limit, enlarging exclusive populism as well as natural disasters all over the world, etc. Those are making this world less uncomfortable.
Though mofiria Corporation is still a small company, we continue to make efforts to contribute to turning around this negative tendency.
Our original corporate slogan is: Happy Life Bringer
---
Author of this article
Satoshi Amagai
mofiria Corporation
President and CEO

08/15/2018